Profile
Join date: Dec 13, 2020
---
About
Welcome to my S'WET™ profile!
I'm an NSCA-Certified Personal Trainer, AEA Aquatic Training Specialist & CEC Provider, AFAA Group Fitness Instructor & CEC Provider and NASM CEC Provider.
With my Bachelor's Degree in Health Psychology, I combined my knowledge of neuromuscular and physical conditioning with my love for swimming and aquatic fitness to create S'WET™ — my own branded Structured Water Exercise Training program!
S'WET™ combines muscle, strength and high-intensity interval training (HIIT) with advanced cardio, plyometrics, unique equipment from around the world, and a splash of fun!
My goal is to build a community of aquatic fitness instructors committed to changing the perception of water workouts to bring more people of all ages and experience levels to the pool while delivering a high intensity, low impact cardio and strength training program.
And I'm all about all things...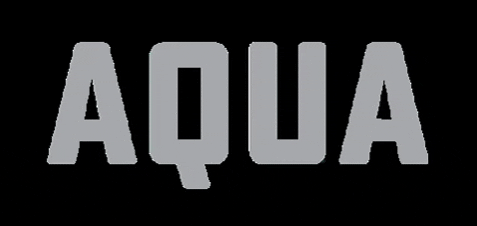 Here's where you can find me teaching:
Lifetime Fitness Fri - 11:00 AM - 23rd St. & 6th Ave
TMPL GYM Mon - 6:00 PM - 49th St. btw 8th/9th Wed - 6:00 PM - 49th St. btw 8th/9th * * SURF & S'WET™ - Floating Mat Class
ABOUT SURF & S'WET™
Take your high intensity aquatic boot camp class to another dimension — ON the water! This class will challenge your entire core using low impact cardio, strength and balance training on floating mats. The 45 min workout incorporates AquaBase by AquaPhycial - state of the art aquatic fitness equipment guaranteed to make you S'WET™!
Focus on balance and cardiovascular stamina as well as gait alignment & power development. Interval and plyometric training paired with isometric exercises focus on both upper and lower body muscles giving you a full body water workout! ​
Badges
S'WET™ CERTIFIED

Attended an official S'WET™ Instructor Training.

MASTER TRAINER

Became an official S'WET™ Master Trainer.